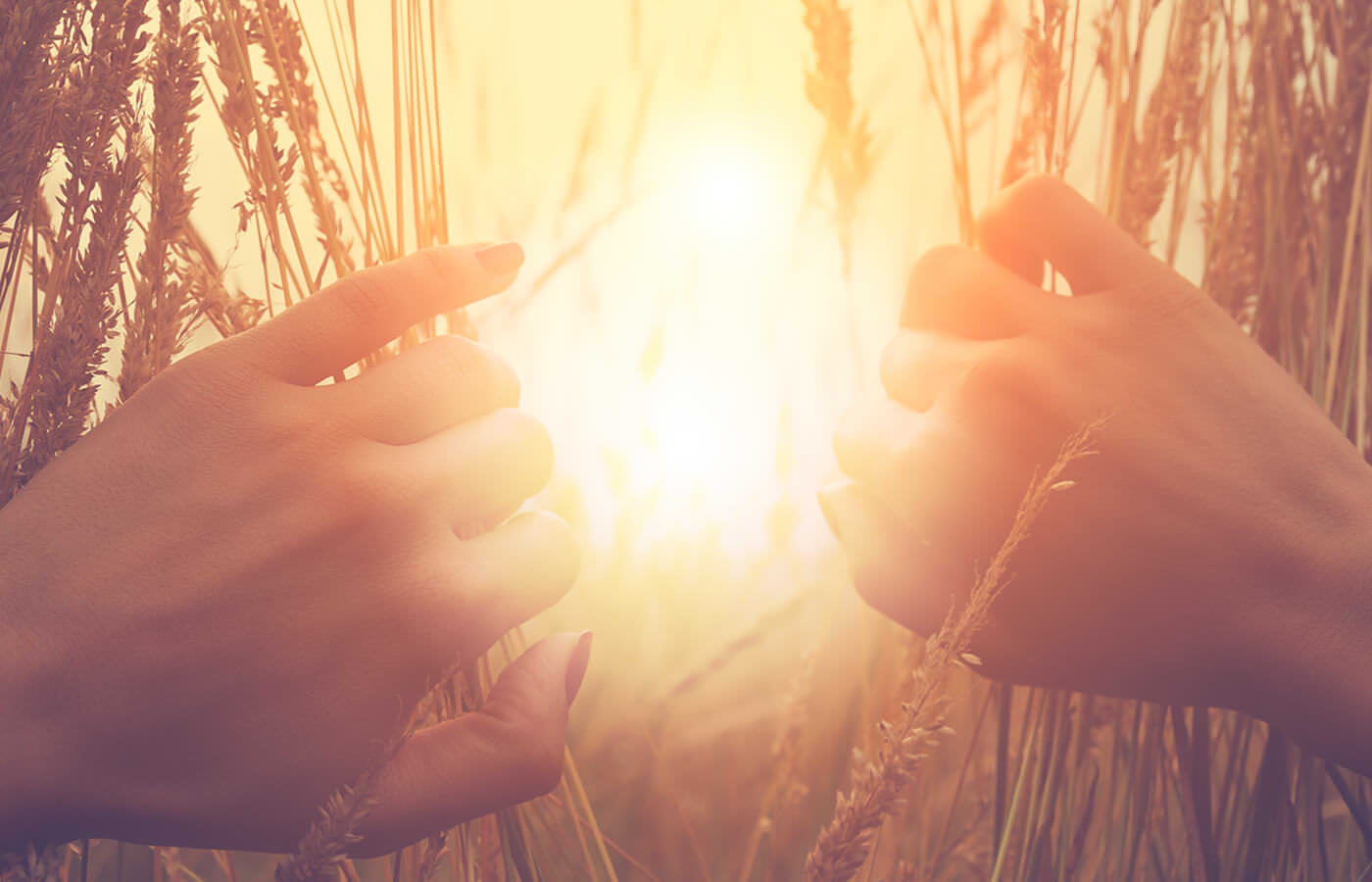 DISCOVER
a better way to
manage specialty drugs

.
Specialty is Different
Over 50% of prescription drug spend is on 2% of patients with chronic illness.
It's time for a new approach tailored to the unique needs of specialty patients.
Learn More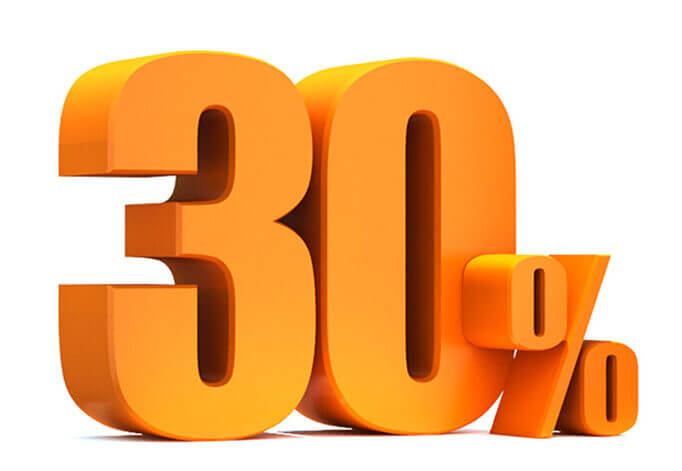 Leading the Industry in Specialty Trend Management
We are setting the bar for effective specialty drug management providing sustainable cost control and true clinical care.
Discover how Archimedes is providing significant, ongoing savings for our clients that is unmatched in the industry.
Learn More
We are Challenging the Status Quo
Discover how Archimedes is disrupting the outdated PBM model for managing specialty drugs.
Learn More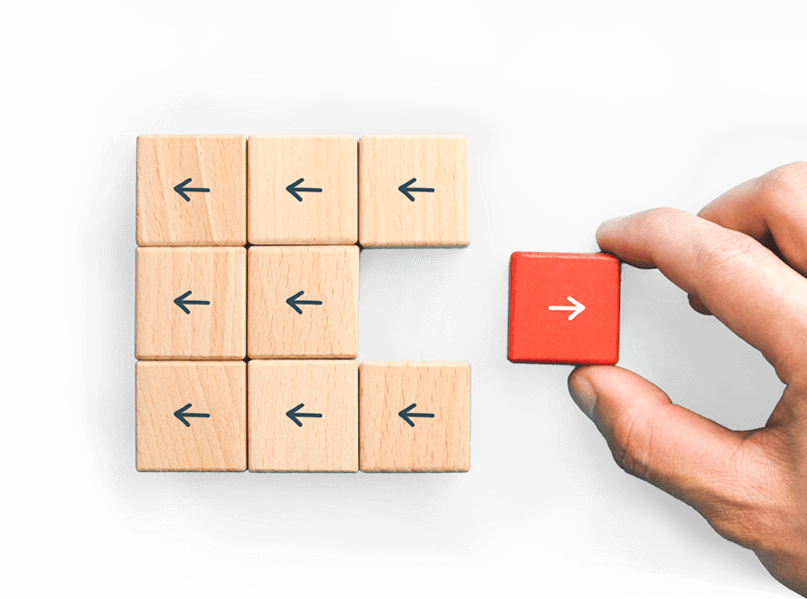 We Believe in Aligning Interests
We make 100% of our revenue from fees paid by our clients, which means we serve the best interest of our clients and no one else – not the pharmaceutical manufacturers, not the pharmacies – no one.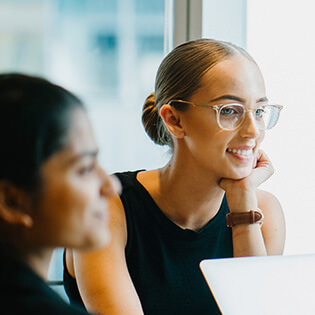 Alignment
Eliminate conflicts of interest, align our interests with that of our clients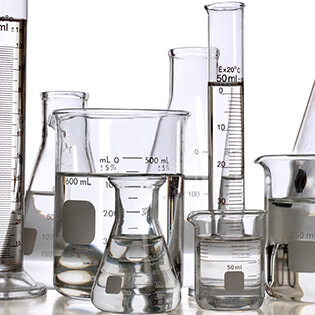 Transparency
Technology platforms to identify waste; transparent client reporting
Real Savings
Always promoting lowest net cost to generate measurable reductions in spend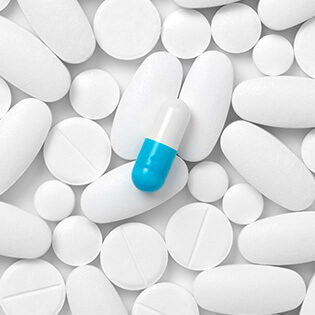 Value-Based Coverage
Uncompromising rigor in our coverage approach and clinical programs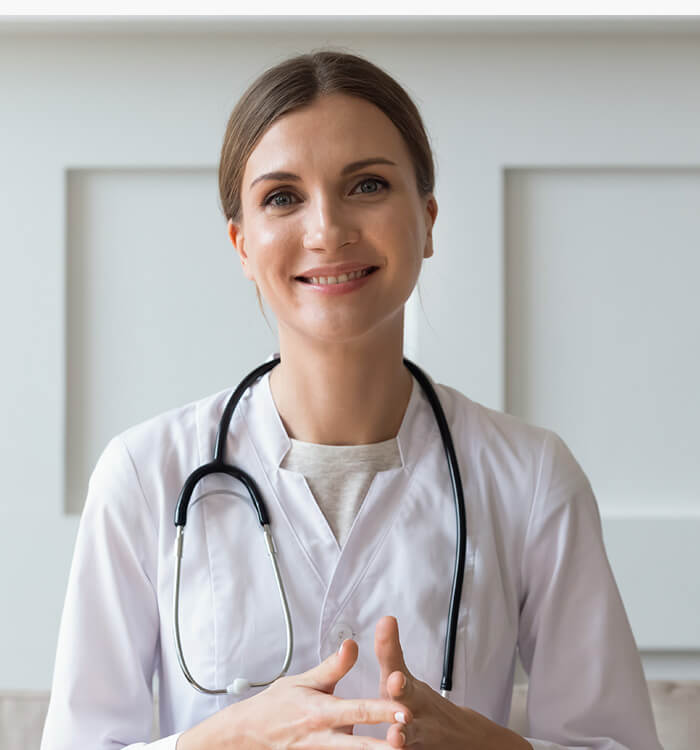 Pharmacy is Only Part of the Picture
Medical specialty drugs make up 40% of the specialty drug spend.
Archimedes offers unparalleled solutions to address the unique challenges of specialty drugs covered under the medical benefit.
Learn More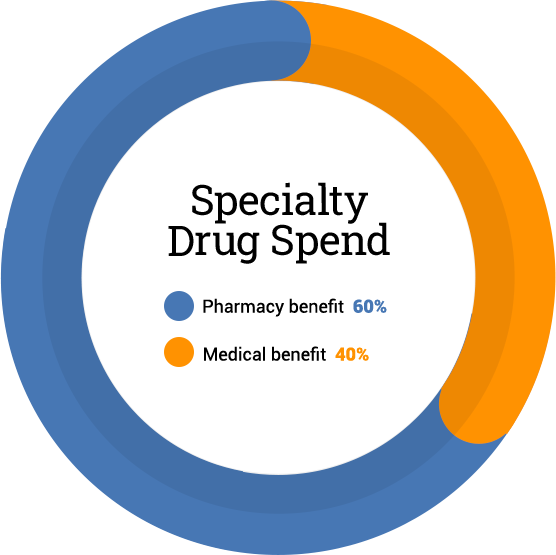 ---

The New Standard for Specialty
Drug Management Technology