Employers
Solving the specialty drug challenge requires a new model for management and a disruptive partner willing to challenge the status quo.
The Specialty Drug Challenge

Employers are experiencing alarming increases in drug spend.

Most payers only manage drug discounts and rebates.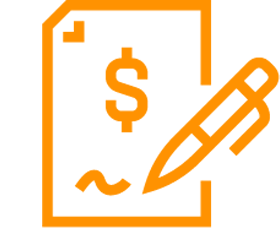 Meaningful savings result from a focus on value and appropriate use.
Specialty PBM
Services
Take back control of your benefit. 
Archimedes is helping plan sponsors address the rising cost of specialty medications through our unique specialty drug PBM solution.
Moves management of specialty drug benefit away from the traditional PBM.
Applies rigorous clinical and cost management programs uniquely designed for high cost specialty patients.
Utilizes Archimedes' formulary to optimize appropriate use and lowest net cost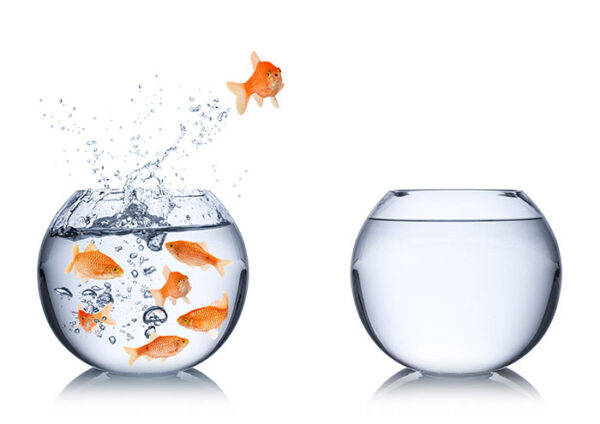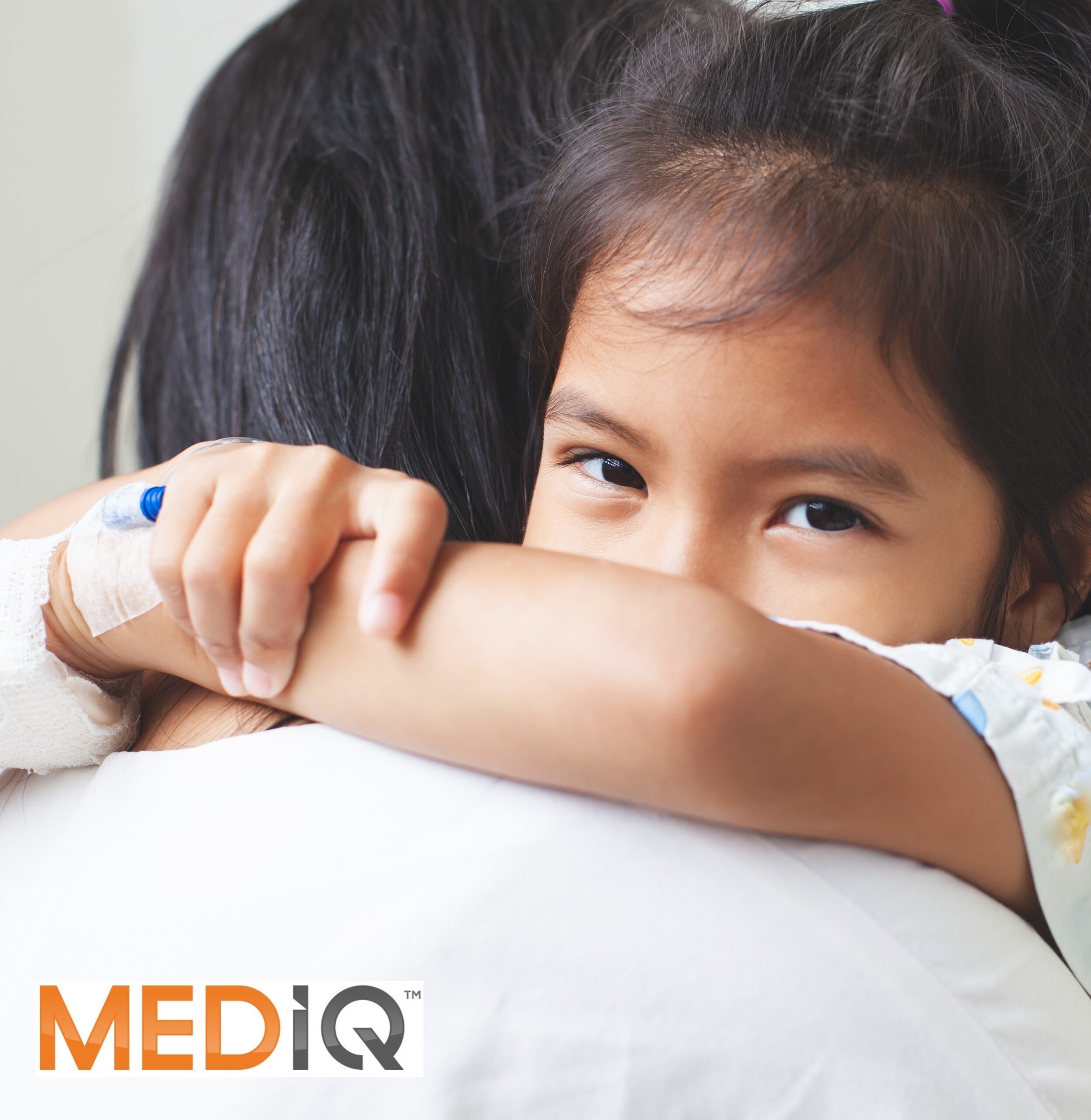 Medical Specialty Drug Management
Specialty medications coming through the medical benefit represent 40% of specialty spend, yet are often minimally managed with little to no visibility for employers.
Archimedes' MEDiQ addresses the inherent limitations with managing these high cost drugs to deliver significant savings for clients.
Robust clinical management including rigorous prior authorization, promotion of first-line therapies and biosimilar first policy
Interventions to optimize channel and sites of care for infusions.
Medical claims editing and monitoring for billing errors.
Powered by a proprietary technology that provides state-of-the-art algorithms for identifying waste on medical specialty drugs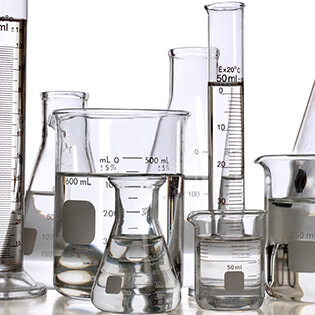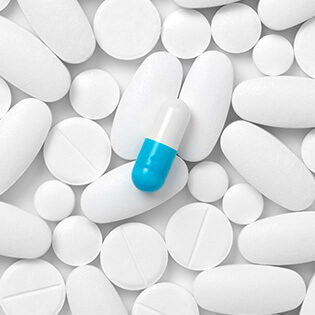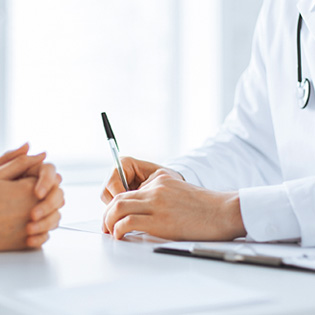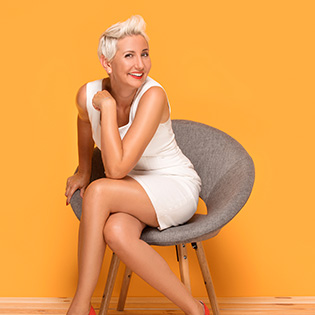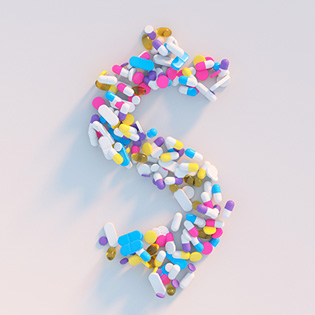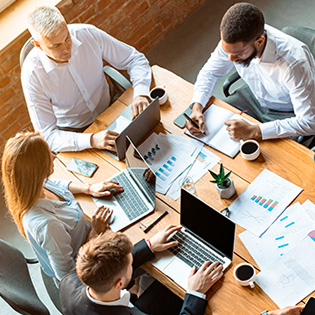 What We Believe
100% Client Revenue
PBMs should make 100% of their revenue from fees paid directly by their clients. This alignment of financial interests between the PBM and client is essential to managing costs.
Lowest Net Cost
Coverage should be based on lowest net cost and value, not on rebate maximization or optimizing the profits of the PBM-owned pharmacy.
Transparency
Full visibility of performance metrics is a critical foundation to holding the PBM accountable.
Implementing this program was one of the best decisions our team has made.  The savings are exceeding projections and our members are extremely happy.
Jeff Higgins, Director Compensation and Benefits, Wayne Farms