Health Plans
Medical Specialty Benefit Management
Integrated technology and service solutions for specialty.
Powered by Specialty IQ™, Archimedes' Medical Management program works with health plans to monitor and manage specialty medications coming through the medical benefit, identifying opportunities for savings and optimization of care on a prospective or retrospective basis.
Rigorous clinical management including prior authorization, drug reviews and ongoing monitoring of response to therapy.
Interventions to promote cost-effective sites of care for infusions.
Medical claims editing and monitoring for billing errors.
Combining medical management with Archimedes' specialty drug carve out solution gives plan sponsors, consultants and health plans visibility to the entire specialty drug spend across the pharmacy and medical benefits, maximizing the ability to identify and remove waste.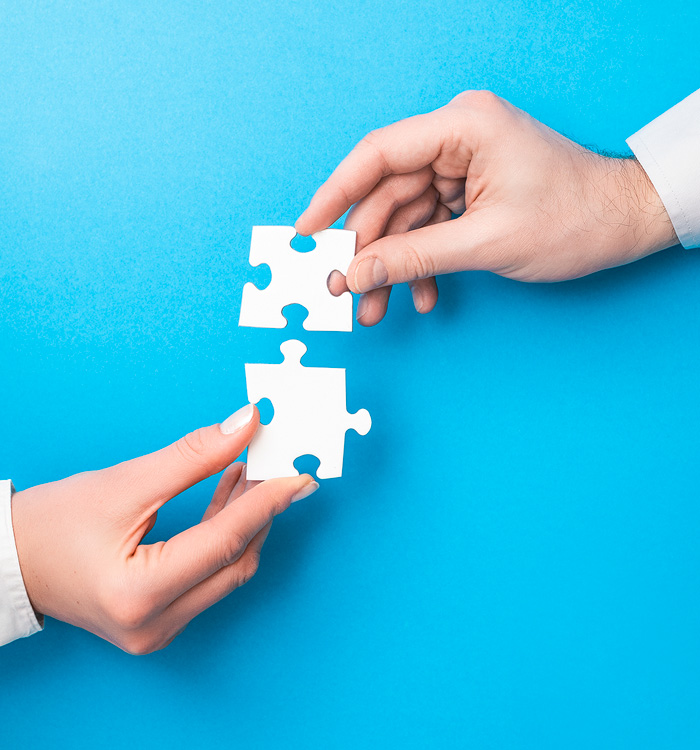 Actionable Insights
Actionable insights for managing specialty drug spend.
Archimedes offers business intelligence and reporting services through SpecialtyIQ™, a next generation technology and workflow management tool designed to manage specialty drugs across both the pharmacy and the medical benefit.  SpecialtyIQ™ allows plan sponsors, consultants, health plans and PBMs to identify opportunities to remove waste and optimize care.
Intervention Modules: Select which intervention modules to use to manage your spend
Performance Monitoring: Use our embedded performance model to track savings and success
Opportunity identification and alerts: combine claims data with Archimedes' algorithms to uncover on average, 25% savings opportunities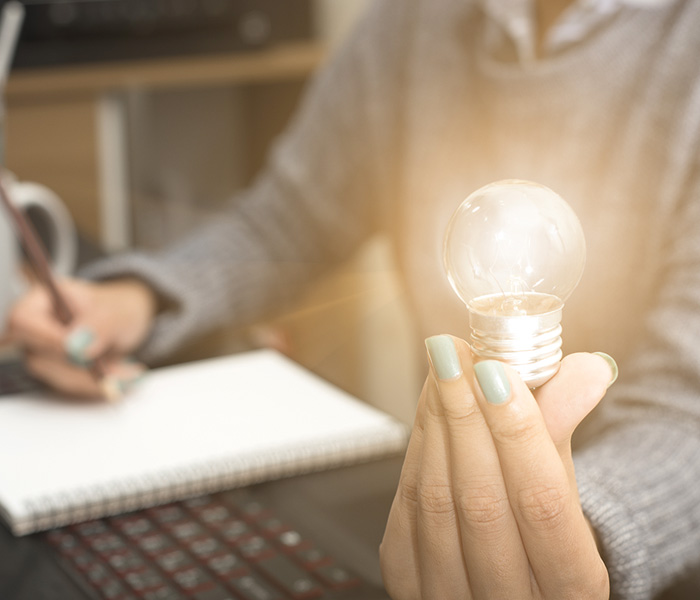 Specialty PBM
Services
High touch services for the complex patient.
Archimedes is helping health plans address the rising cost of specialty medications through our unique specialty drug PBM solution.
Moves management of specialty drug benefit to Archimedes through close coordination with the health plan and PBM.
Leverages Archimedes' clinical expertise and technology to implement a robust prior authorization program and case management for high cost specialty patients.
Utilizes health economics to support formularies that prioritize value.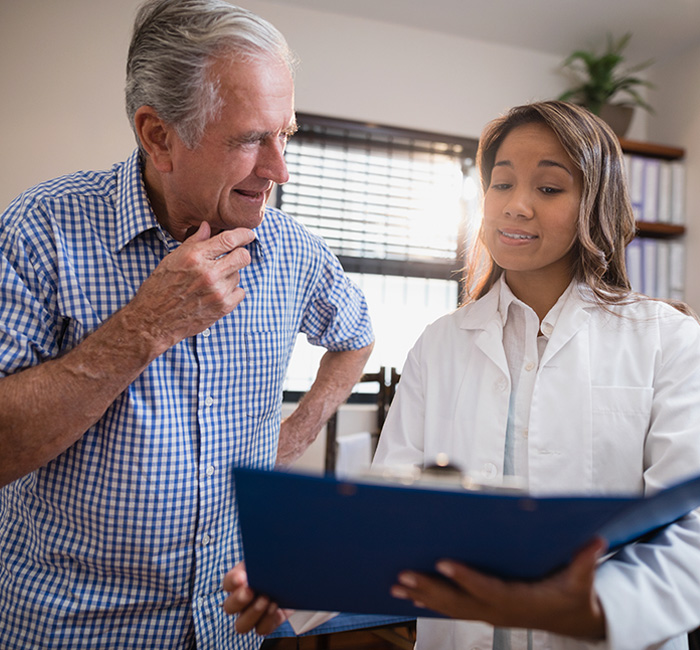 ---

The New Standard for Specialty
Drug Management Technology
Are you ready to take your specialty drug management to the next level?
Learn how Archimedes is helping health plans address the growing cost of specialty medications.
Contact Us